Grilled Chicken Sandwich
A tender grilled chicken breast on toast with lettuce, tomato, and mayo.
Grilled Cheese
The classic grilled cheese sandwich.
Grilled Pimento Cheese & Bacon Bits
The grown-up grilled cheese sandwich, with bacon bits.
BLT Sandwich
Bacon, Lettuce, & Tomato on toasted bread.
Pimento Cheese Sandwich
Pimento Cheese on toasted bread.
Hamburger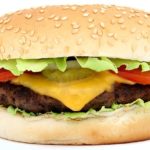 Cheeseburger
Double Burger
Double Cheeseburger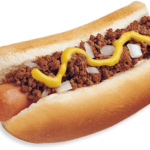 Hot Dog
Chili Cheese Dog